For a free review of your insurance coverage or a proposal for your future security contact us at
517-321-4600
email personal quotes
Or
---
---
For changes or questions on your current insurance policies please contact our
Personal Insurance Service Team
Phone 517-321-4600
Fax 517-321-9443
email personal team

Or
As independent insurance agents we have many insurance companies from which to help you select the right coverage, at the right price.
---
Our team will take the time to do it right and give you the options you desire. We promise to spend more than 15 minutes on your insurance!
---
---
---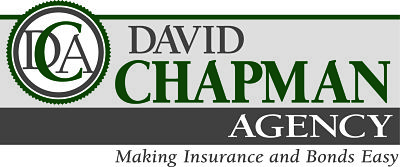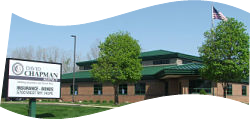 Personal Home & Auto Insurance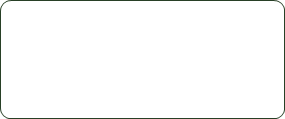 Review your policies and tell us about any inaccuracy. Missing drivers, wrong address, unoccupied houses, or other incorrect info could leave you with no coverage when you need it.

Attention Uber & Lyft drivers, we offer affordable coverage for your vehicles. Check your insurance before using your vehicle for any business service. Food or package delivery, ride share, and other services to the public could void your coverage.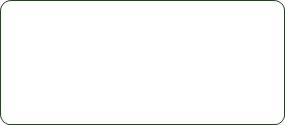 The wrong name on your policy could also mean no coverage when a loss occurs. Do you have a trust, vehicles or property titled in someone else's name? Your insurance agent does not know that unless you tell them. Just ask, we can help you get it right before it's too late.

Consider adding coverage for catastophies your home insurance policy excludes, such as flood and earthquake. Ask us fro a quote. A flood can happen anywhere, not just in the flood plain! Do you rent your home or a second home to others? Whether it is full or part-time rental, Airbnb, or any use other than as your residence, it may void your insurance. Confirm coverage with your agent.
Auto insurance premiums will be increasing in 2023 and 2024. Remember the $400 refund check you received after the no-fault law was revised? You will be giving some of that back in premium as court rulings have removed some of the medical cost savings from the reform law.