The David Chapman Agency only collects information from this website that you provide to us. This information is used only for obtaining, offering, or revising your insurance coverage or bonds. During quoting and underwriting personal information reports may be obtained for use in that process by our agency or the insurance and bonding companies we represent. By submitting a request for proposal or bond you consent to the access and use of information from those reports.

Please do not provide us with credit card or banking information by email, fax, or through this website. When necessary we prefer to receive that information by phone or in person.

This website contains links to other websites and documents that are not related to or maintained by the David Chapman Agency or our web host. The links are provided for your convenience. We therefore assume no responsibility for the content or security of those links, documents, or websites.

If you have any difficulty accessing information or services through our website, please call our office at 517-321-4600, All information and services available on the website are available by phone or personal visit.
---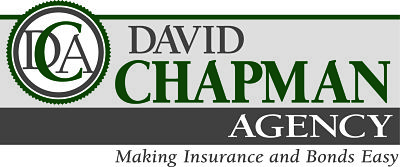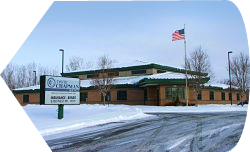 Privacy & Security